ZABi
The idea of a cosmetic brand that makes bright and fragrant products from raw materials of natural origin, ZABi appeared at the end of 2019. At first, the products were created for themselves and their loved ones, but after finding and perfecting the recipes, it was decided to offer the products to a wider audience. Based on customer recommendations and reviews, the products were improved and the offered assortment expanded. This is how ZABi was created since February 2021. Since 2022, I also offer master classes - both private and corporate.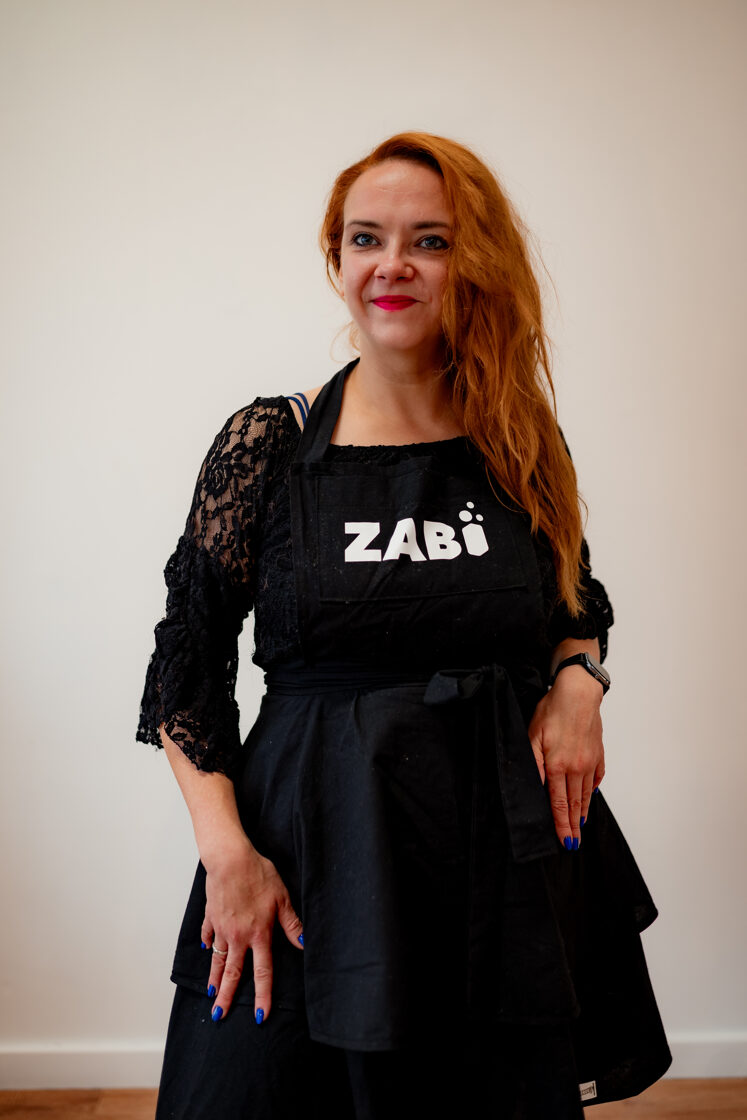 At present, the circle of regular customers has been formed, it has been growing and expanding every day. Join us :) We regularly offer special discounts and promotions to make shopping with us a pleasant experience.
If you would like to order personalized products or corporate orders please write to us!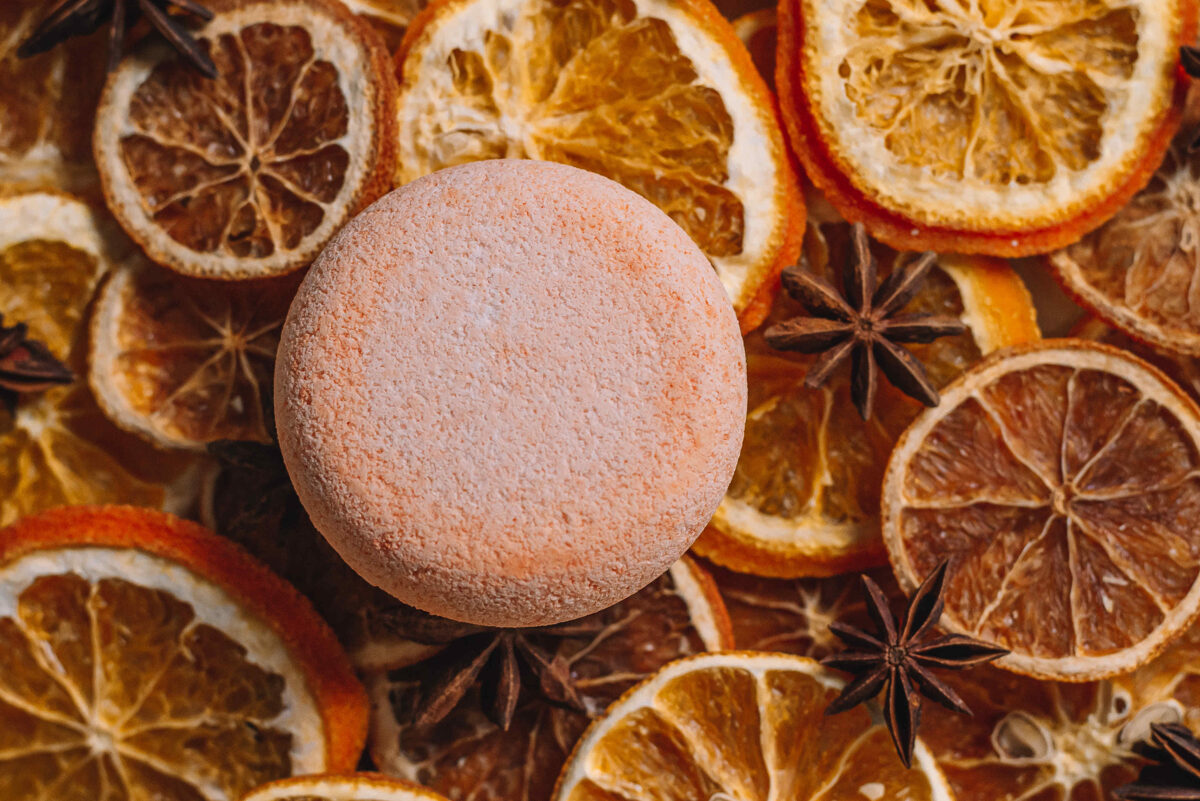 For the beautiful photos we have to thank Sintija Sušina (@sintijasusina.photography).