ZABi Crafts
The idea of the natural cosmetics brand ZABiCrafts appeared at the end of 2019. At first, the products were created for family and friends only but after finding, creating and perfecting recipes, it was decided to offer the products to a wider audience. Following customer suggestions and feedback, the products were improved and the assortment was expanded. We listen to every customer and follow all recommendations.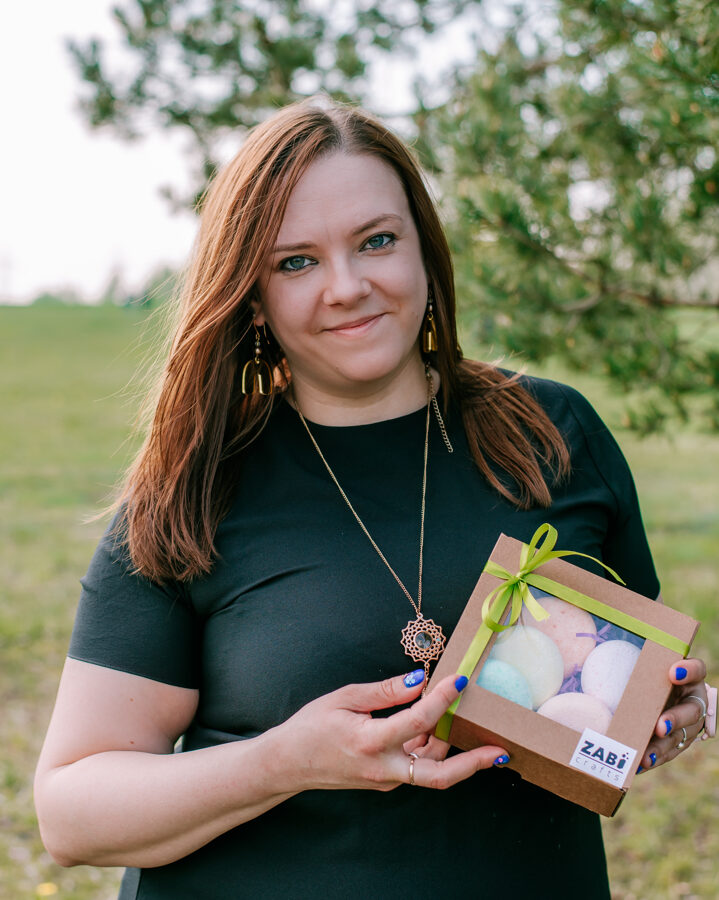 At present, the circle of regular customers has been formed, it has been growing and expanding every day. Join us :) We regularly offer special discounts and promotions to make shopping with us a pleasant experience.
If you would like to order personalized products or corporate orders please write to us!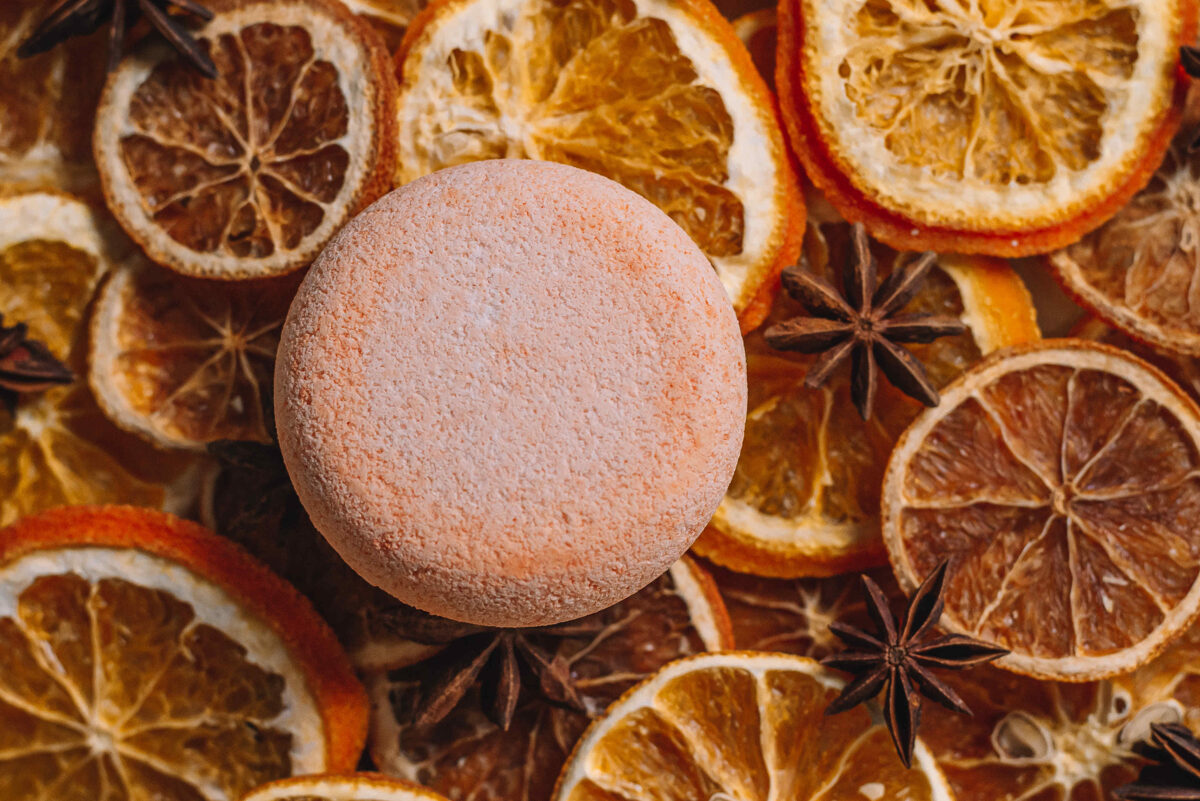 For the beautiful photos we have to thank Sintija Sušina (@sintijasusina.photography).